HOME WORKOUTS BEING OFFERED!
BOOTCAMP * CYCLE TO THE BEAT * KETTLEBELL * STRENGTH CORE CARDIO * TABATA *
CLASSES $8! BOOK YOUR SPOT TODAY!
It maybe hard, but you are worth it! Make a plan that you will commit to a healthy and fit lifestyle. Our classes will help you burn fat and increase your strength. We will motivate you so PULSE becomes a habit. Fall in love with who you are and how you feel. Let us be your guide to a healthier tomorrow

.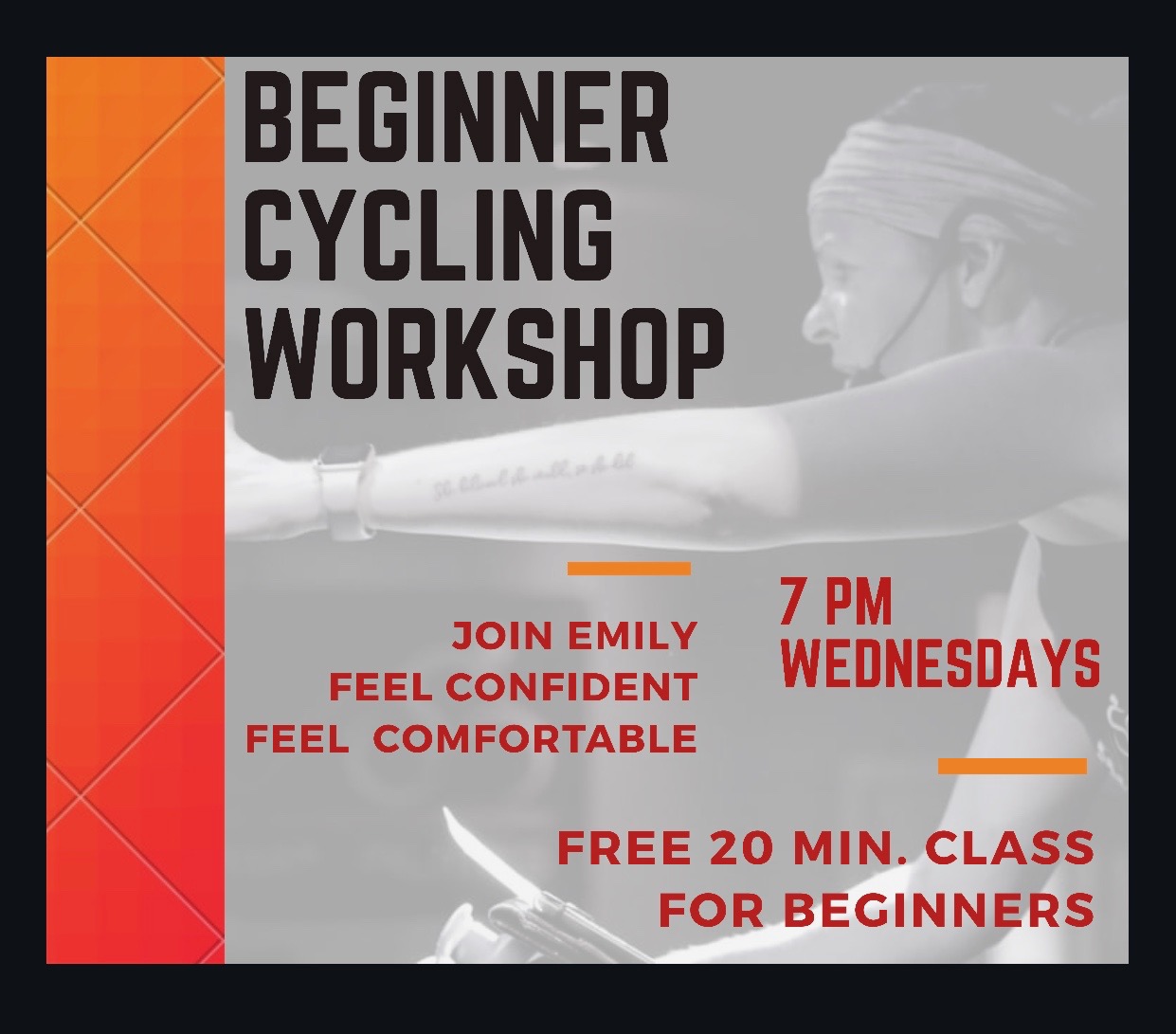 Our state of the art PIQ, heart rate monitoring system helps you maximize your workout!
Bring in your Wahoo Heart Monitor and we will pair it with our system.
Our PIQ system has the following advantages:
-Offers performance display on large screen
-Obtains accurate Heart Rate and Calorie information
-Automatically sends emails after each workout with performance results and calories burned
Here are the zones you will see in your email stats you receive after each class.
Blue Zone: <60% Easy – for recovery. e.g. warm up, cool down and recovery training. 1 point per minute
Green Zone: 60 – 70% Moderate – for improving base endurance. e.g. Long duration exercise and for weight loss. 2 points per minute
Yellow Zone: 70 – 80% Hard – for improving fitness level and endurance. e.g. endurance workouts 3 points per minute
Orange Zone: 80 – 90% Very Hard – for improving fitness level quickly and effectively. e.g. high-intensity interval training 4 points per minute
Red Zone: 90+% Maximum - for maximum performance and the ability to push limits. e.g. peak intensity levels. 5 points per minute
FOLLOW US ON FACEBOOK OR INSTAGRAM
@PULSEPETERS
---